Sights & Sounds
Listen, Watch and Learn about Trenton and its history.
Video:
The following video clips appear courtesy of WZBN TV.
Trenton Makes the World Takes
This slogan graces a bridge across the Delaware River and epitomizes Trenton's
role was an industrial powerhouse in the 19th & early 20th centuries.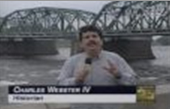 Battle Monument
This granite column marks a site of national importance, it was here that George
Washington's forces entered the town at the beginning of the Battle of Trenton.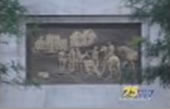 Cadwalader Park
The crown jewel of Trenton's recreational system has provided generations of
city dwellers with a taste of the country as envisioned by Frederick Law Olmsted.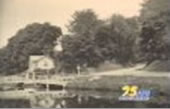 Mercer Cemetery
Trenton's own 'garden of stone' is explored in this video clip.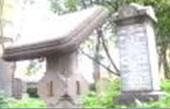 Hermitage
This west ward mansion was home to prominent Trentonians who hosted
a number of important visitors.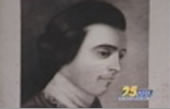 Horsman Doll Factory
Dolls were just one among many items produced here during Trenton's
industrial heyday.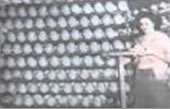 Trenton - One Hundred Years (Ago)
A whirlwind tour around town at the dawn of the 20th century reveals
some of its architectural gems.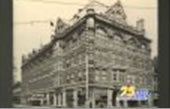 Second Battle of Trenton
Often overlooked this second encounter between American and British forces
in Trenton provided George Washington with another important victory.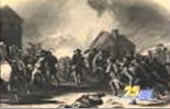 State and Broad Streets
This intersection has been the center of downtown Trenton
from the mid 19th century until today.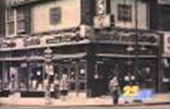 State and Warren Streets
Dubbed the 'Corner Historic', this intersection was the
site of many important events.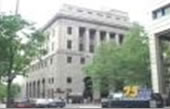 New Jersey Statehouse
The history of the seat of New Jersey's government
is revealed in this clip.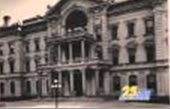 The Roeblings
This prominent Trenton family was a driving force behind Trenton's
industrial expansion.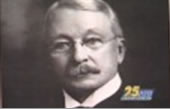 Trent House
Learn about the home of the man who gave Trenton its name and those who
followed him as residents of this now restored colonial estate.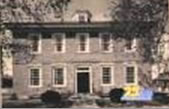 Washington's Reception at Trenton
George Washington's return to the site of his victories in Trenton on his way
to be inaugurated graces is commemorated in a variety of images.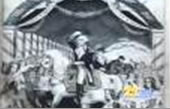 World War 2 Airplane Production
Among Trenton's contribution to the war effort was the conversion of
the local GM automobile plant to airplane production.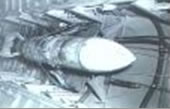 Up To Top / Home
The Society : About Us / Artifacts Committee / Education Committee / Preservation Committee / Membership / Contact Us / Events
Our History : Sights & Sounds / 1929 History / Old & New / Hill Diaries / Chronological Indexes / Trenton Made / Documents / Tours
Your Ancestors : Research Services / Obituaries / City Directories / High School Yearbooks / Cemeteries / Genealogy
The City : Buildings / Historic Districts / North Ward Survey / Street Names / Local Links
Search Our Site